Garage
The Graal Hotel has its own private garage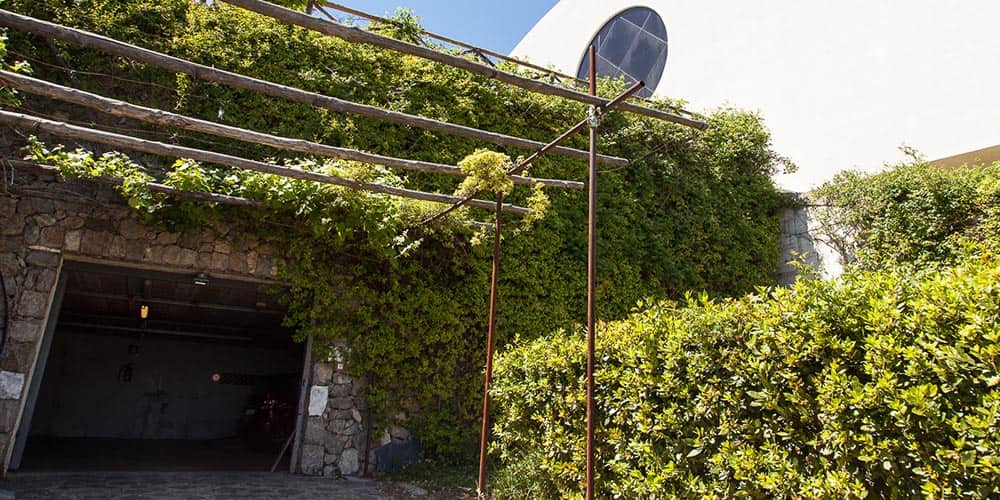 The defect of the Amalfi Coast is certainly the lack of parking, a problem that the few spaces stolen from the rock cannot alleviate.
The Graal Hotel has its own private garage consisting of two basements with a capacity of 30 cars.
The garage, easily accessible from the hotel reception through a garage elevator and a staircase, it is guarded, equipped with a closed circuit camera and requires a payment of € 15 per day.