Garage
The Graal Hotel has its own private garage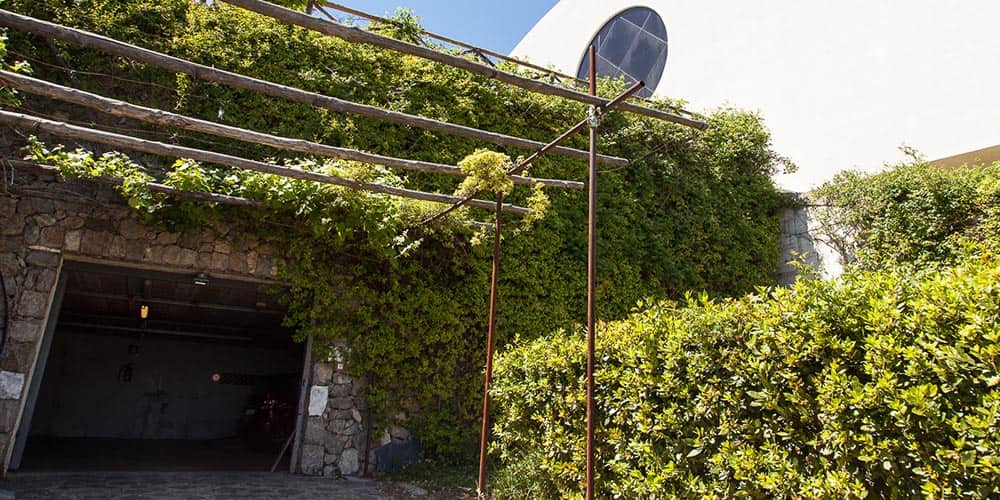 Parking in Ravello has never been SO SIMPLE!
Upon your arrival our staff will take care of your car by parking it inside our private garage, located on the ground floor.
The Service is carried out exclusively by our staff at a cost of € 20 per day
(check-in at 15:00 check-out at 11:00).